CleanAid Direct – Commercial Cleaning Company
CleanAid Direct is a 100% NZ owned private cleaning company covering Wellington, Auckland and other major cities throughout New Zealand.
We work for private individuals, business owners, body corps, private corporations, and public sector groups, providing tailored health and hygiene solutions 365 days a year.
CleanAid Direct's services include:
Executive Office Cleaning
Hygiene Supplies & Provisions
Server Room Cleaning
Consumables supplied
Washroom Services & Facilities
Technology Cleaning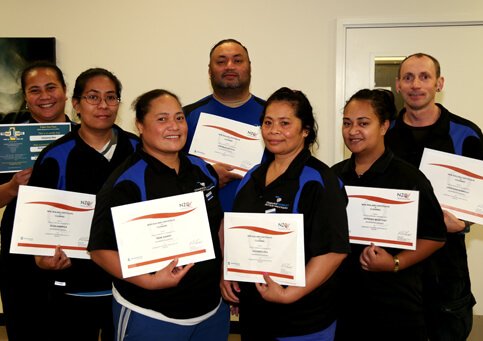 Trained Professional Staff
All CleanAid Direct staff site are NZQA Qualified in Commercial Cleaning and Workplace First Aid. The staff members are proud of their reputation for delivering consistent high quality cleaning results and hygiene care. They constantly strive for customer happiness and peace of mind.
Environmentally Safe Cleaning Products
CleanAid Direct uses NZ Envirochoice certified cleaning agents and non-chemical cleaning methods, such as steam and microfilament disposable cleaning products.
At CleanDirect we are dedicated to workplace hygiene and can provide performance and delivery guarantees.
We are more than happy with the service we receive from CleanAid Direct Cleaners.
It is efficient and good.

CleanAid Direct Cleaners is the right company for the job.
CleanAid Direct Cleaners always deliver a very good service, which is matched by your excellent customer service.
You are very good for the job: flexible, reliable and efficient.
I award you 9/10 for a job well done.
Your service is great. Great cleaning team, they are part of our own team. I rate your service 9/10 and absolutely recommend your service.

Call us today to talk about how we can help you. 0800 629583